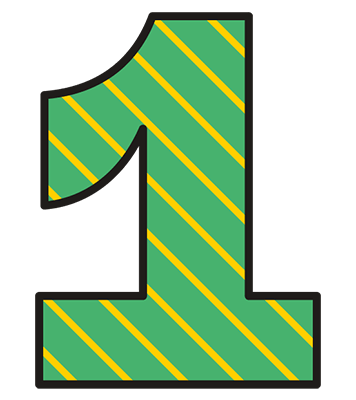 Kick-Off Meeting
Your agent will meet with you to discuss this process and to gather information about your needs, wants and dreams.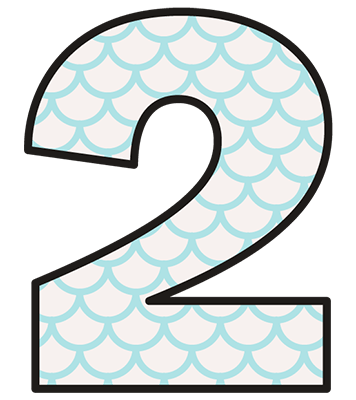 Tour the Town
You and your agent will take a tour of prospect communities. You will identify features you like and dislike. This is also your opportunity to discover things that you might not have even known were important to you.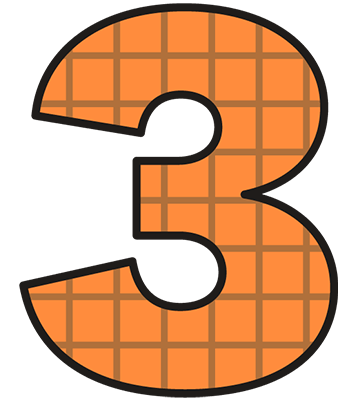 Narrow the Search
You and your agent will revisit some of the properties you have already toured and perhaps a few more. During this tour you should be discussing pros and cons with your agent. They are there to help you determine if the home fits your basic and extended needs.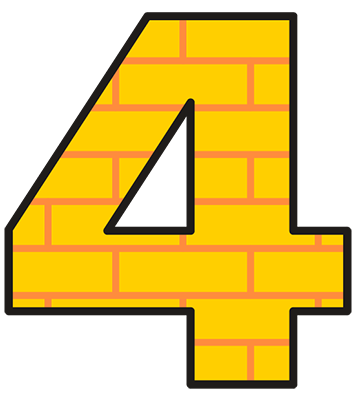 Make an Offer
Your agent will pull comparable sales and competitive properties to help create a purchase strategy with you. When you've come up with an offer that you feel great about, your agent will submit the offer to the seller.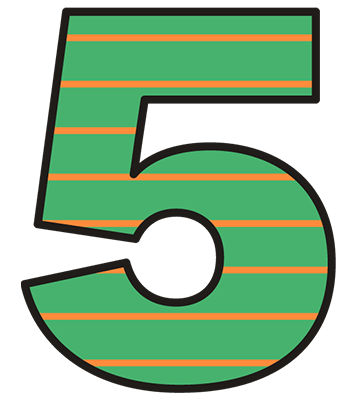 Negotiation
Our agents will leverage every aspect of the transaction in order to get you the best value for your home. Taking into account your unique needs as a home buyer, your Agent will determine the strategy that is best suited to making the home yours!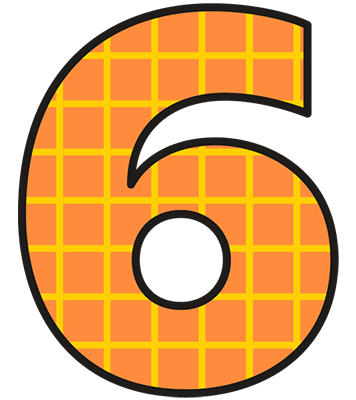 Draw Up the Contract
Your Agent will handle everything here! From putting together all the paperwork, getting signatures, communicating with your lender, bank and title company, to helping you find the right movers and service providers. Our agents will assist you in making the decisions that will help make a very complicated process go off like a dream.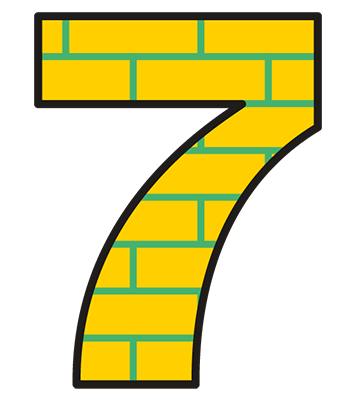 Closing
Your Agent will be with you right up to the end and then beyond. At the closing table your Agent will help translate the title language and be another set of eyes to make sure you are as protected as possible as it relates to this transaction.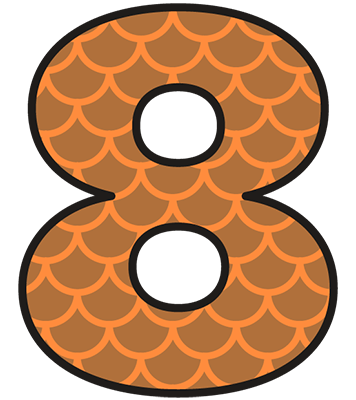 Welcome Home
Your agent will remain in close touch with you to make sure your home is exactly what you hoped it would be. They will check-in as your life unfolds in your new home.