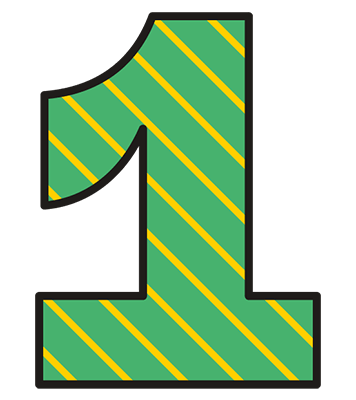 Listing Appointment
Your MW Realtor® will come to your home. You will meet with them and discuss your home's value, features, perks, changes, etc. to help determine the best listing price for your home as well as the strategy best suited to getting is sold in the timeframe you have in mind.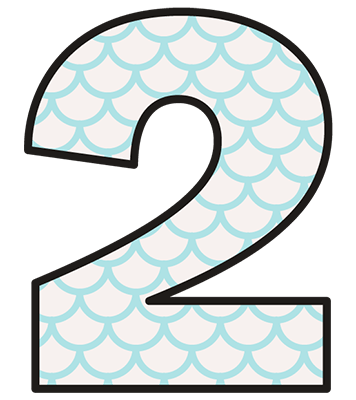 Cleaning and Organizing
Before your home goes on the market we want to help you get organized. This will make your move easy and make the home as presentable as possible. This is also a great time to recollect your time in the home. Your MW Agent may make suggestions to you that they believe will help make the home the most sellable it can be. They can also help you find a good person to give your home a deep cleaning. This process does wonders to make a house sell faster.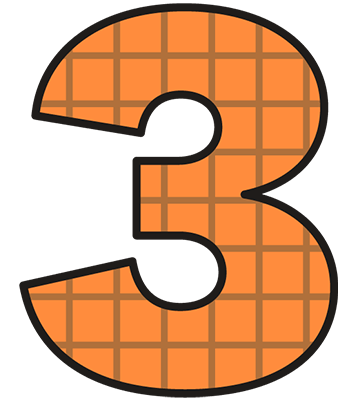 Photos
Your MW Agent will engage the services of a Professional Photographer. They will frame your home in its best light and then your agent will use those photos to tell a story.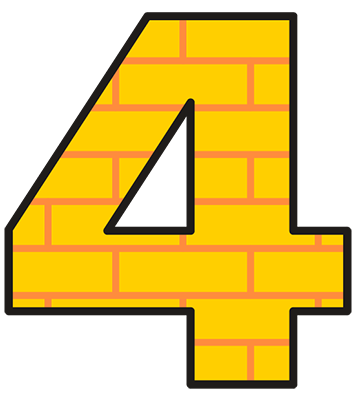 Sign in the Yard
Once your MW Realtor® puts their sign in the yard you are off to the races. What you haven't seen is how much work they have already done to market your home. Your home will have already spent time in Social Media, at Breakfast Clubs, in Realtor Forums and much, much more. MW Agents don't rely on just one place to market homes. They use every resource at their disposal to list YOUR home. Each house is different, and so is the process that each house much be marketed with.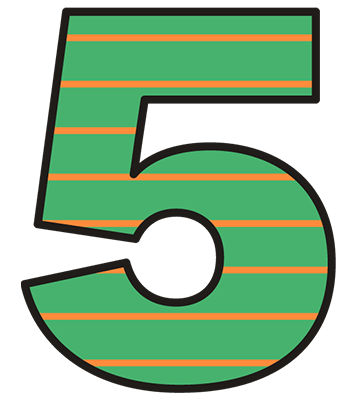 Open Houses
Depending on your desires and willingness, your MW Realtor® may hold one or more open houses. These are a great opportunity to show off your house to the public and to Brokers. They will always be hosted by your MW Agent and or a member of the MW family.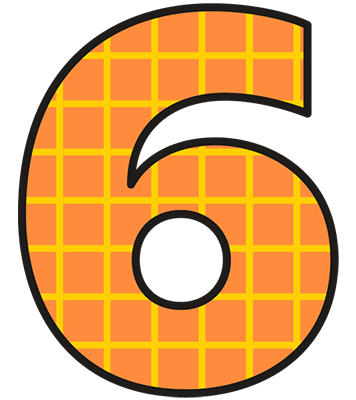 Showings
Showings in your home will never happen without a licensed Realtor® present. A log of all showings will be kept and when feedback is provided by agents it will be shared with you.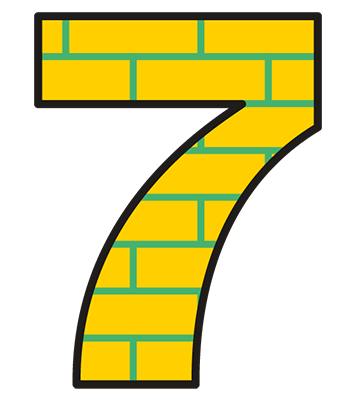 Scheduling
MW Utilizes the services of Centralized Showing Service or CSS. This allows you to determine when your home is shown or not. It automates the process so there is no delay in getting people to see your home.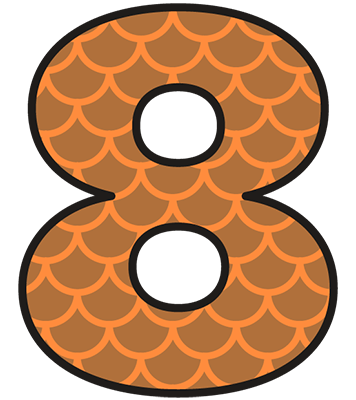 Negotiation
Your MW Realtor® will engage with any offer than is brought forth. They will help you see the merits of any offer regardless of its overall quality and they will fight to preserve the value of your home.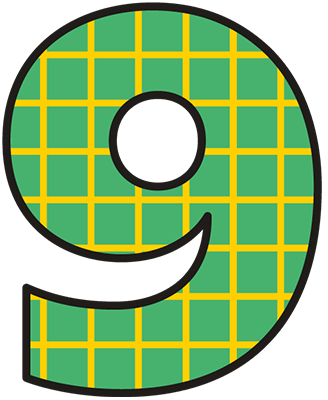 Contract Status
Your MW Realtor® will make sure the balance of the transaction occurs without incident. When opportunities arise, they will swiftly respond to them and creatively problem solve them.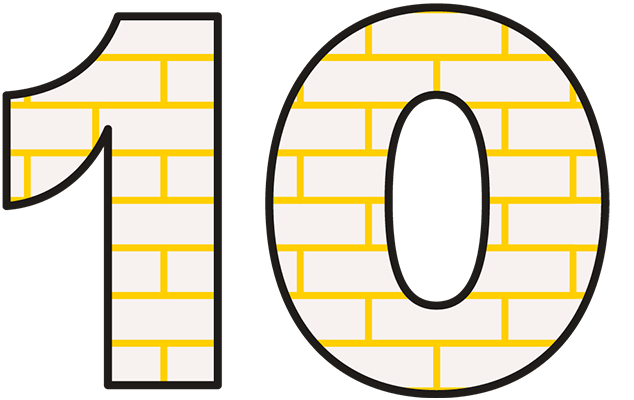 Closing
Your MW Realtor® will be at closing with you. They will provide you with support to make this final chapter in this home as simple as possible.